A Surgical Approach to Construction
Every day, millions of patients around the world seek treatment in the Northeast, known for its state-of-the-art healthcare facilities, cutting-edge technology, and award-winning research.  And every day, it's BOND's mission to improve the patient experience by creating safe, healthy spaces and infrastructure that support these hospitals and healthcare centers, facilitating the delivery of new life-giving technology innovations.
BOND takes a surgical approach to healthcare construction because we understand the critical and complex nature of managing projects in and around active, sensitive hospital environments. Any disruption to ongoing medical activities can influence more than the hospital's business – it can affect people's lives and health.
At BOND, healthcare construction revolves around the safety and comfort of patients. Careful planning and collaboration with owners help us enforce infection control procedures, dust and noise mitigation, safety planning, and the coordination of work schedules around hospital activities.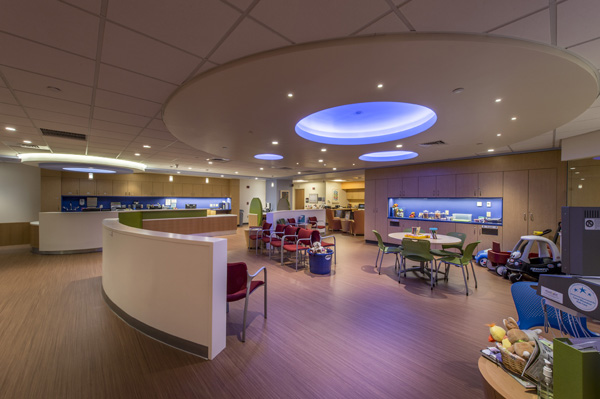 Our Expertise
Our experienced teams and established relationships in the healthcare sector have resulted in the delivery of many state-of-the-art projects, incorporating many technology "firsts." Our management expertise and quality craftsmanship are applied to a wide range of facility types and infrastructure projects, including:
Healthcare Facilities
Cancer Centers
Catheterization Laboratories
Clinical Space
Community Health Centers
Linear Accelerators
Medical Office Buildings
MRI / CT Scan / Pet Scan
Operating Rooms
Pediatric Facilities
Radiology Renovation
Research Facilities
For more information, contact:
Mike Walsh, Vice President Healthcare & Life Sciences
617.394.6319
mwalsh@bondbrothers.com